Meta-Therapy is quantum Energy used at the cellular level. Using NSL Bio-reasonance scan is an amazing diagnostic tool to see inside the body and get to the core of the issue. Many times its n ot just one issue thats happening with an ailment but also caused by other depleted energy centres which are slowly degrading gradually over time. You are never to know exactly what could be wrong or what could be an underlying issue which has manifested itself as something else. Like gut issues could be the symptom but there will also be a breakdown happening somewhere else most likely in the nucleus or the cells needing renewed. Thats where after discovering the problem and being able to see it with your eyes, you can then go in and send Energy (Meta-therapy quantum Energy) to that area which will improve the structure as you watch it improve.
It really is amazing technology combined with Source Quantum Energy which is directed exactly where needed.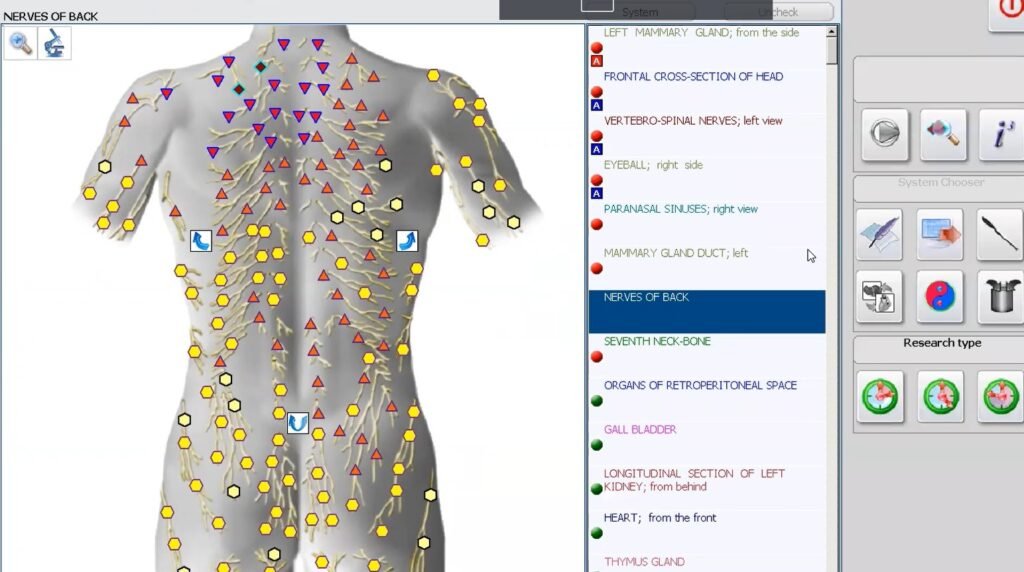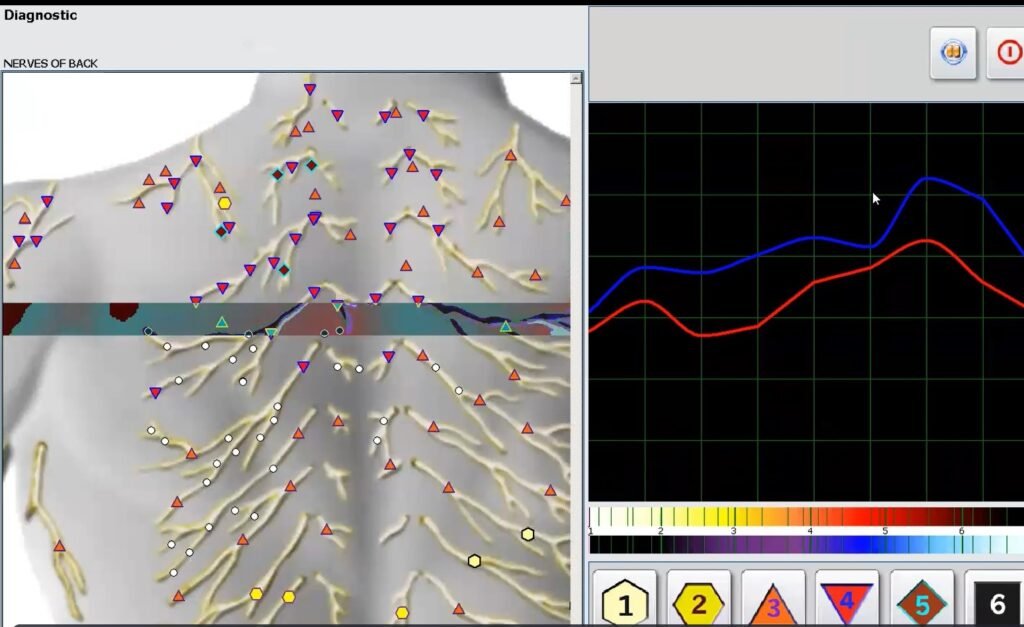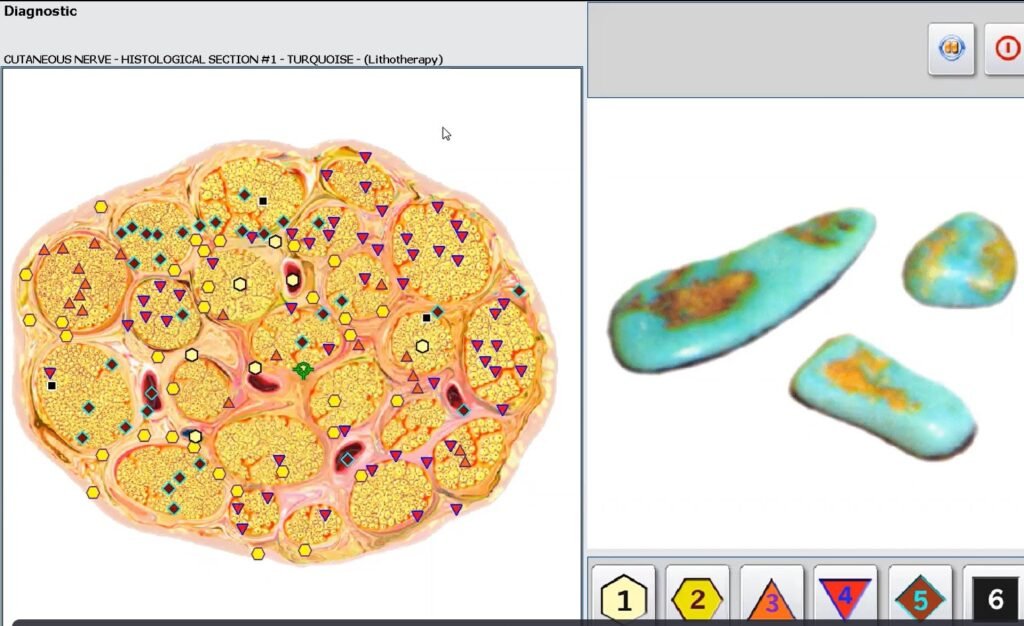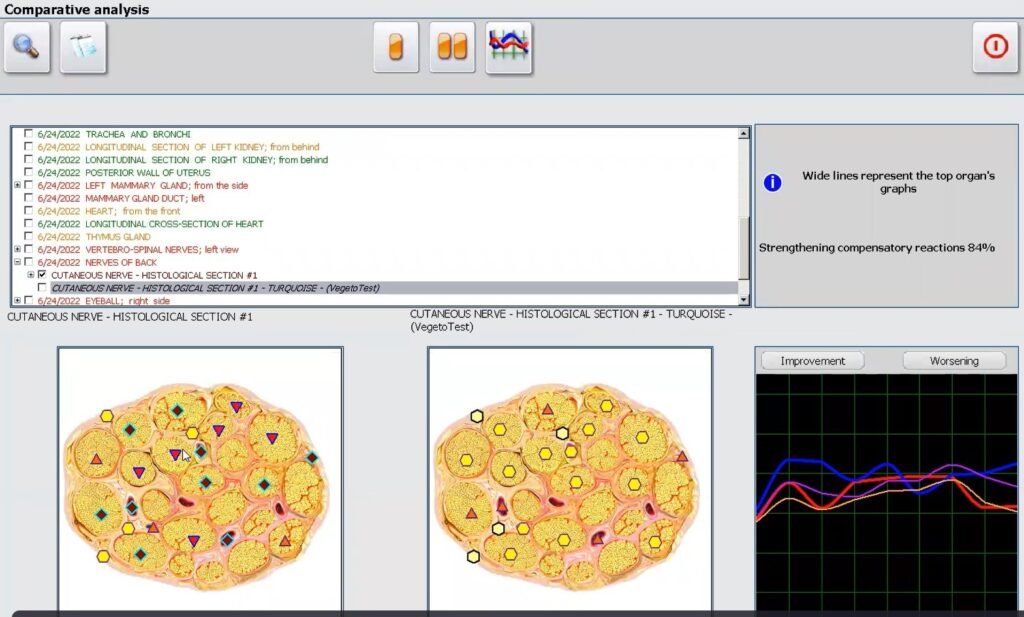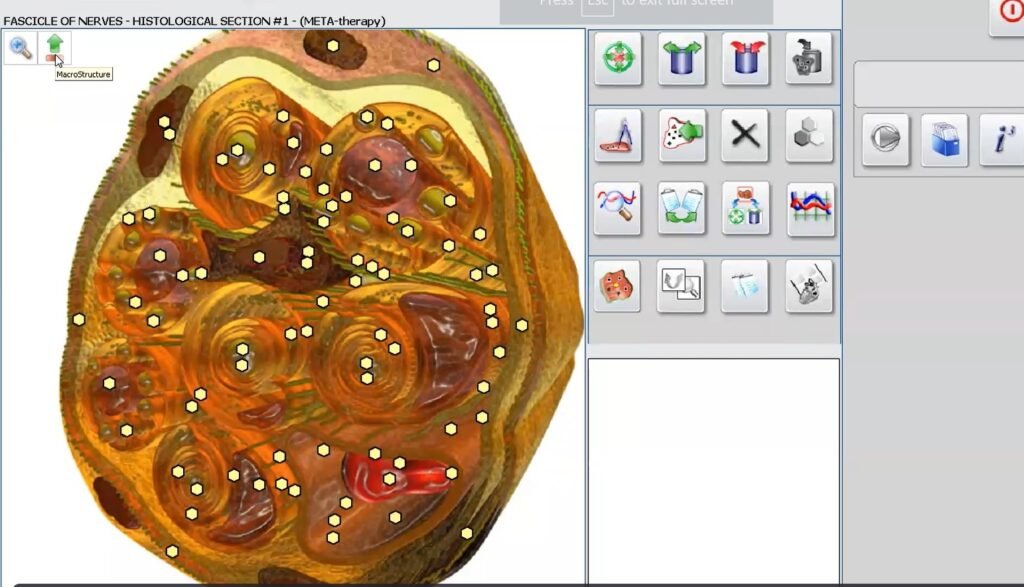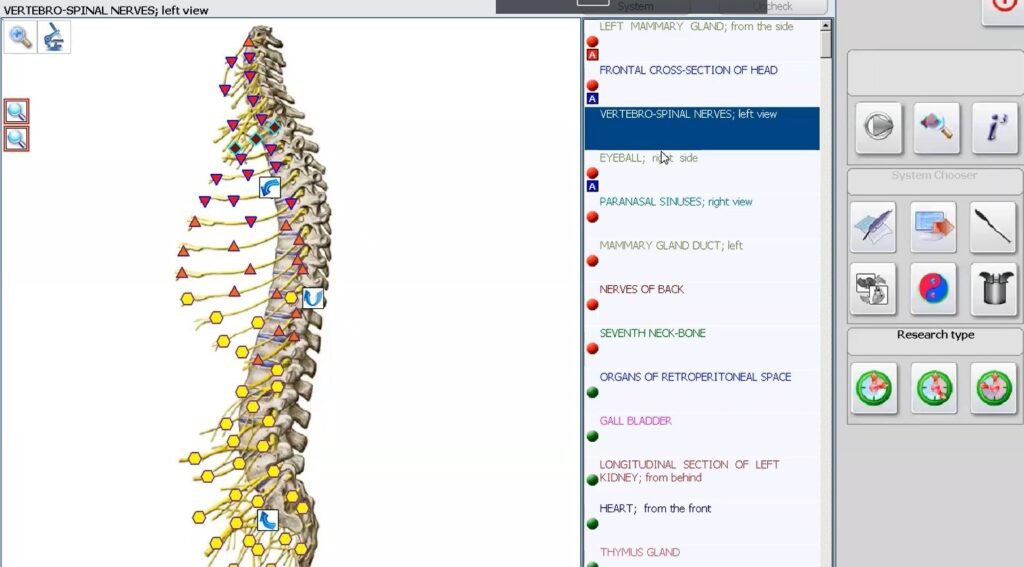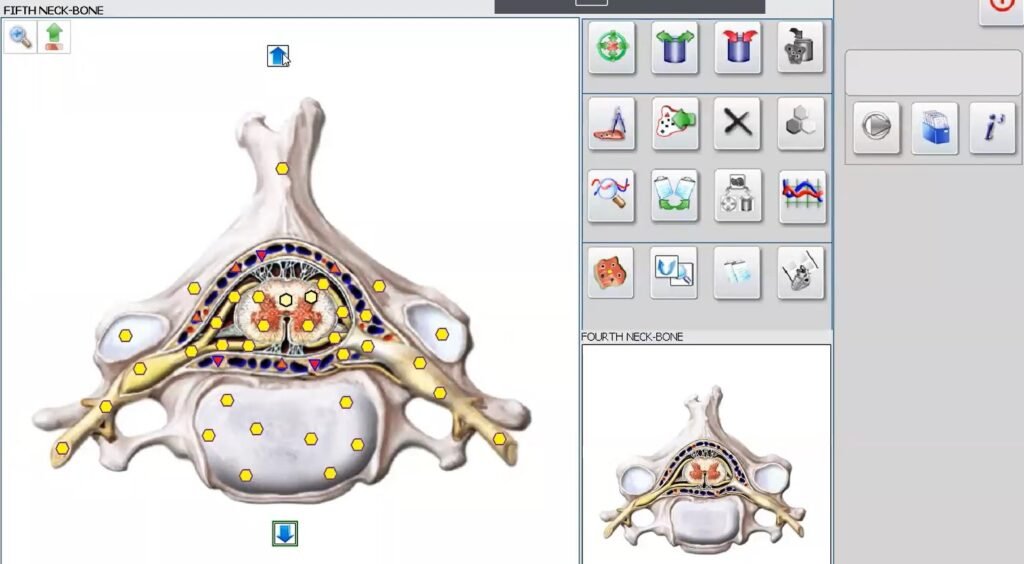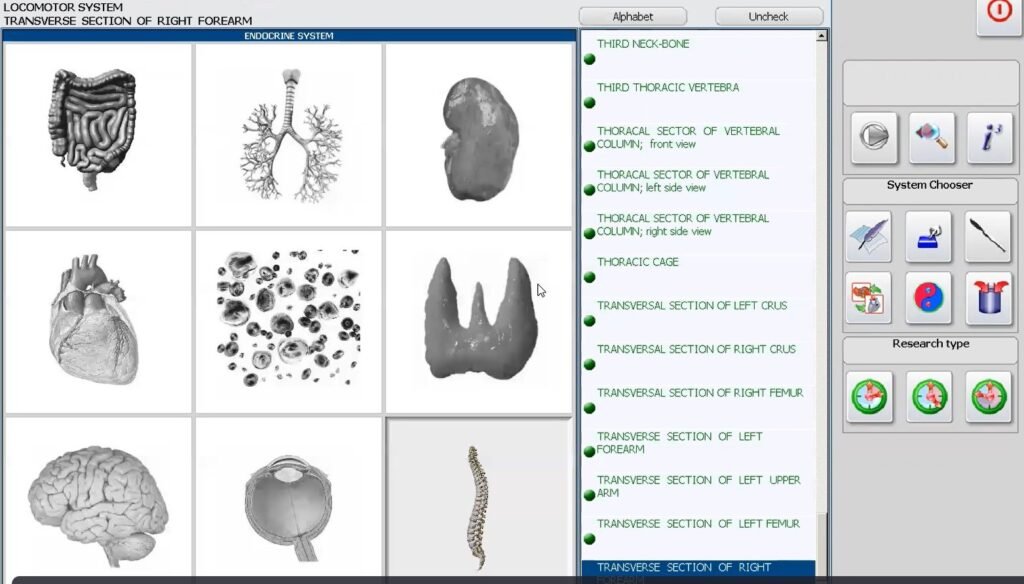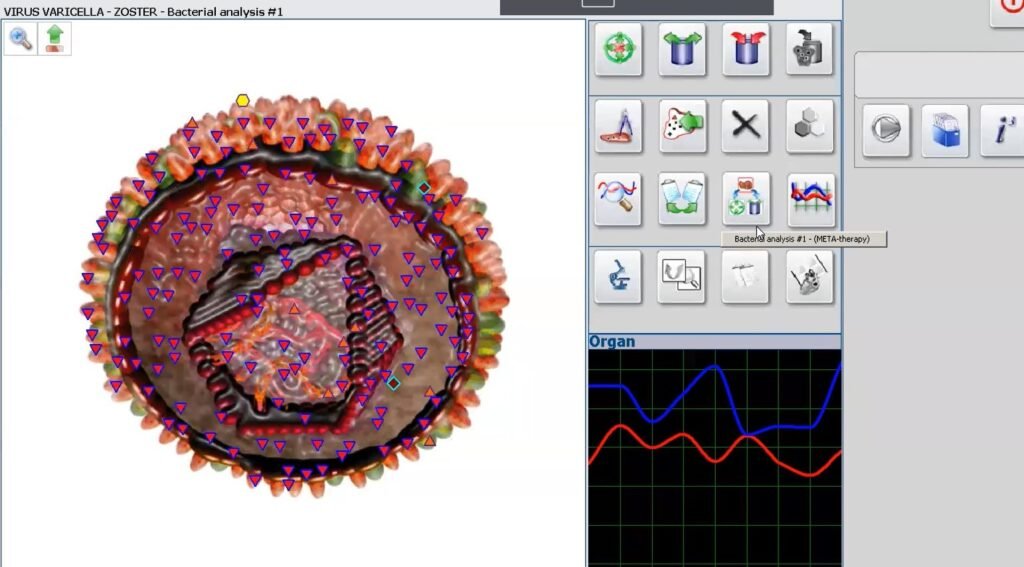 Please note I am not a Doctor and I am not diagnosing anything. I am just with this amazing quantum technology seeing where Energy has degraded a part of the body thats needs improvement by sending quantum Energy.
Order your session HERE