Get a boost with a Coaching Program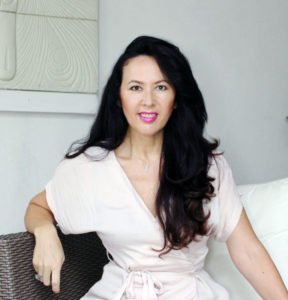 Personal coaching would suit you –
if you have tried in the past to overcome obstacles to manifest and not had successful outcomes.
If you want to be, feel and live a more empowered life and want your success guaranteed.
If a more constant support and accountability monitoring is what you need to get started into your new you.
Coaching Style: My style of coaching is not a councellor,  psychology or energy healing style of coaching. For deep seated issues I will suggest specialists in their field that will help heal these deep seated issues. Which will progress you further in your success but does not guarantee success alone. As your vibrational coach, you will be guided to direct your energy, raising your vibration, helping you eliminate & overcoming obstacles. Being authentic on your spiritual progress to enable empowered manifesting & joyful life.
Please fill in request form for Coaching with as much detail as possible.
Your information, replys and details are considered extremely private for coaching purposes only.
Please fill in this form before making your purchase. A more comprehensive client Introduction is requested after purchase to schedule sessions.