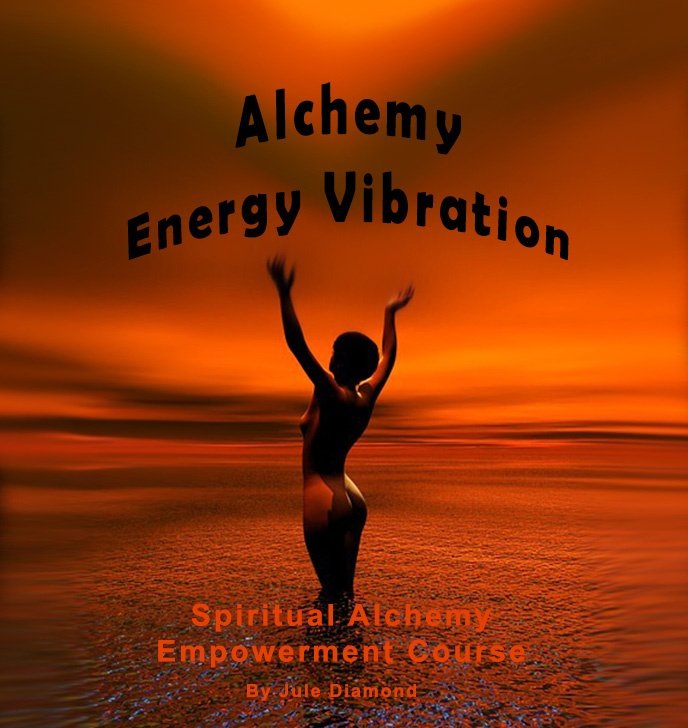 This is a comprehensive and detailed course that teaches and guides you to raise your vibrational energy level.
Why would you want to do that?
By raising your vibration,  your energy vibration that we all have but most are not aware of this amazing ability that lies dormant within. By learning about the importance of it and how to raise it and be able to mould and manipulate the energy at will. You will –
Have more control of your life
Enable bending energy to manifest the way you want
Empowerment of self
Peace and alignment
Better connection with spiritual self
Fully understand and embrace unity consciousness
Also Included in this course is a module on Sexual Alchemy
What is it exactly?
It is the using your intention and energy on an etheric level to connect to others in a powerful way. Just like healers use healing energy to heal. In meditation you use your intention to send out love into the world which has with enough intensity intention within a group the ability to stop a war. The same applies to sexual alchemy where you use your  arousal intention to get someone else's attention and attract them. Ideally the man of your dreams or the fantasy man that has not come in yet.
Included:
14 Modules
5 Quizzes
Goal setting contract – helps you get real about your desires in life
Basic meditation – Mediation as it is a creative visual guided meditation to enable you to connect with higher-self